Contact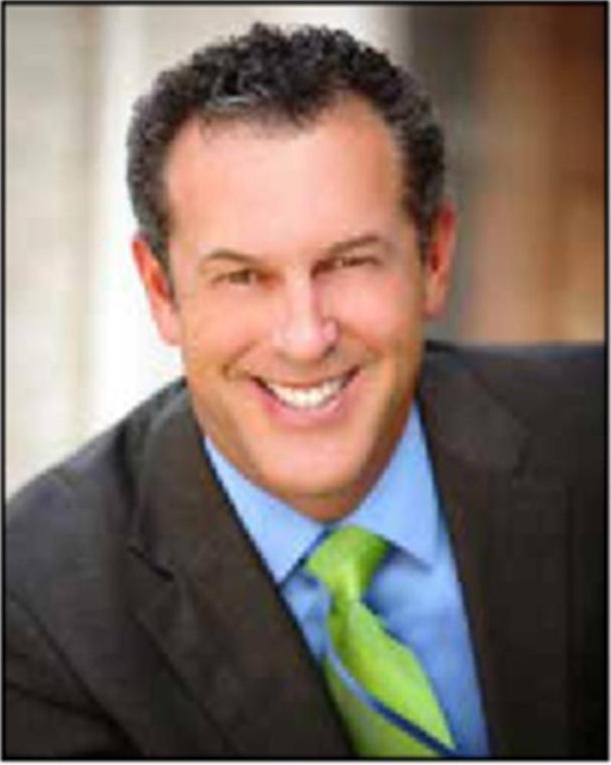 Position:

Arkansas, Kansas, NW Missouri
Address

103 Homestead Ct.

Fairfield Bay

AR

72088

USA

Email

This email address is being protected from spambots. You need JavaScript enabled to view it.

Phone

(800) 225-5870

Fax

(501) 325-2055

Website
Download information as:
vCard
Miscellaneous Information
Miscellaneous Information

Shawn graduated from the University of Central Arkansas.  He joined Murski Breeding Sales in 2013.  Shawn brought with him years of experience and multiple annual Salesman of the Year awards from within the shooting, hunting and outdoor sports industry.  Shawn has been awarded the Bergara 2015 Buying Group Top Earner, 2014 Hunters Specialties Extra Mile Award and 2014 Strike King Excellence in Sales.   He has the Arkansas and Kansas territory.  He represents several key accounts in his territory. 

Shawn is married and has three children.  He enjoys spending time with his family, hunting, running, cross-fit training and golf.