Home Office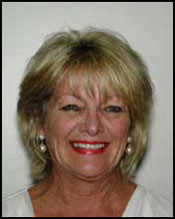 Kayleen Oliver
Controller, Office Manager
Dallas, TX, USA
Phone: (800) 225-5870
Fax: (214) 631-5950
Kayleen graduated from South Oak Cliff High School in Dallas, Texas. She has been with Murski Breeding Sales since 1988. She is the Office Manager and Controller and is an invaluable part of the Murski Breeding office team. She handles all sample accounts as well as all aspects of office management.
Kayleen has two children and three granddaughters. She loves to travel and play golf.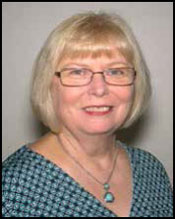 Carolyn Dillenberg
Administrative Assistant
Dallas, TX, USA
Phone: (800) 225-5870
Carolyn graduated from Clarkson High School in Clarkson, Nebraska. She joined Murski Breeding Sales in 2000. She is an invaluable member of the office team. She specializes in commissions, but is also the special projects manager. She is the go to person for our salesmen, and the management staff.
Carolyn is married and has a daughter. She enjoys spending time with her family, painting, crafting, and traveling.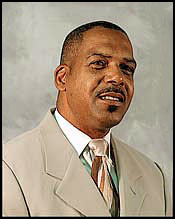 Gerald Robbins
Promotions Manager, Dallas
Dallas, TX,
Phone: (800) 225-5870
Fax: (214) 631-5950
Gerald attended Tulsa Junior college. He joined Murski Breeding Sales in 1986, after cultivating a lifelong friendship with Ray Murski. Gerald is the ultimate Company Man. He serves in all capacities, primarily as our Promotions Manager. You will see him setting up and tearing down shows all across the country. He is based out of our Dallas office.
Gerald is married with four children. He enjoys spending time with his family, tennis, hunting, and fishing.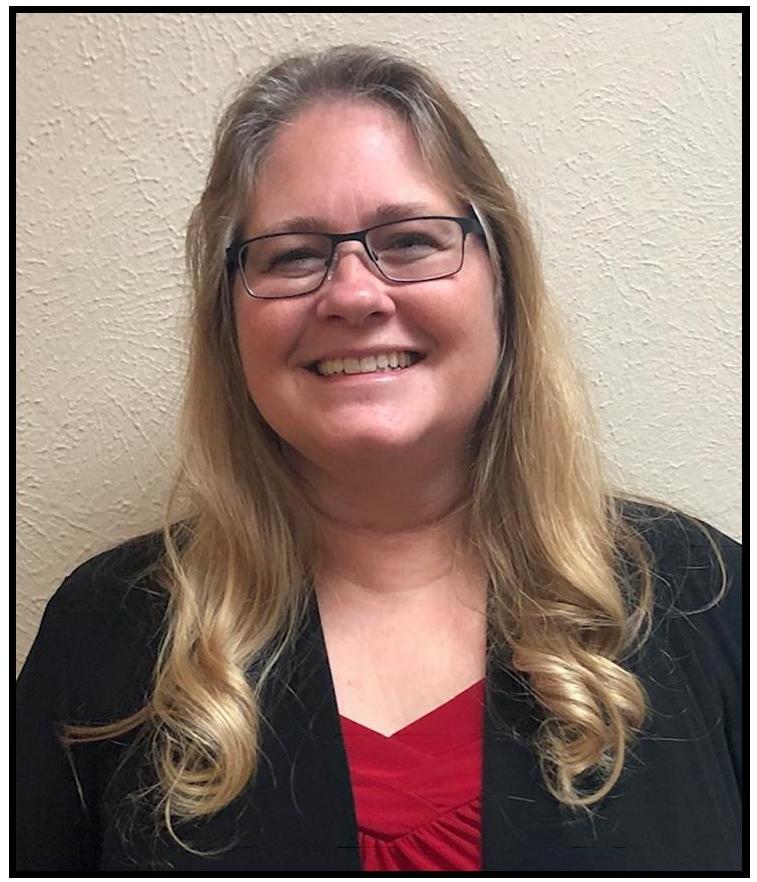 Deanne Minor
Commissions Specialist
Dallas, TX, United States
Phone: (214) 637-0979
Fax: (214) 631-5950