Contact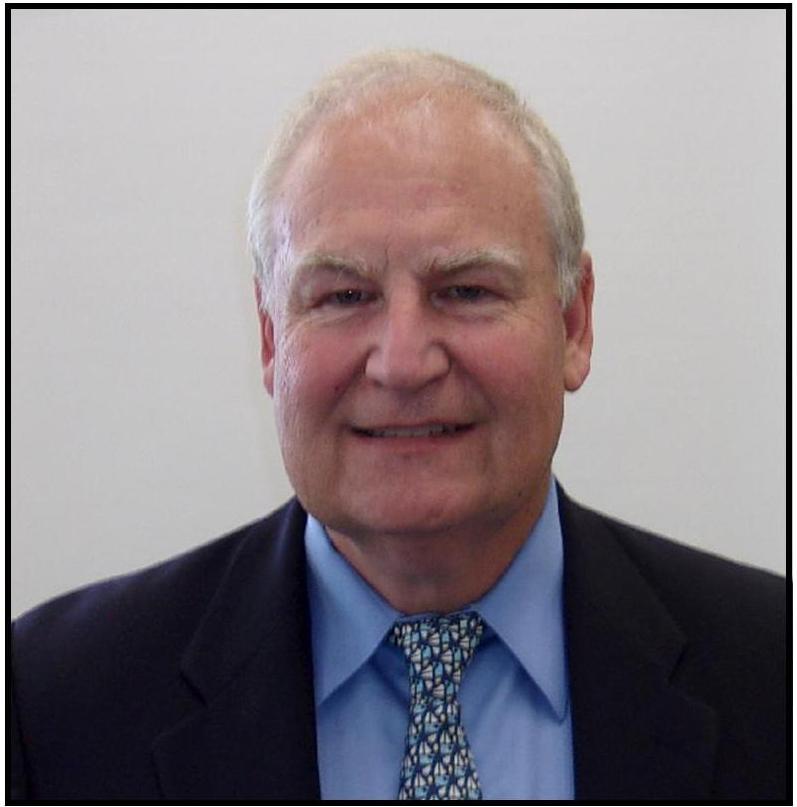 Position:

Florida, East Coast
Address

4636 River Rd.



Waynesboro

GA

30830

USA

Email

This email address is being protected from spambots. You need JavaScript enabled to view it.

Phone

(800) 225-5870

Website
Download information as:
vCard
Miscellaneous Information
Miscellaneous Information

Gary joined Murski Breeding Sales in 2018.  He attended Winthrop University and has been awarded multiple awards over his career.  His territory is East Coast Florida. 

Gary is married and has three children.  He enjoys hunting, fishing, farming for wildlife and spending time with his family.