Contact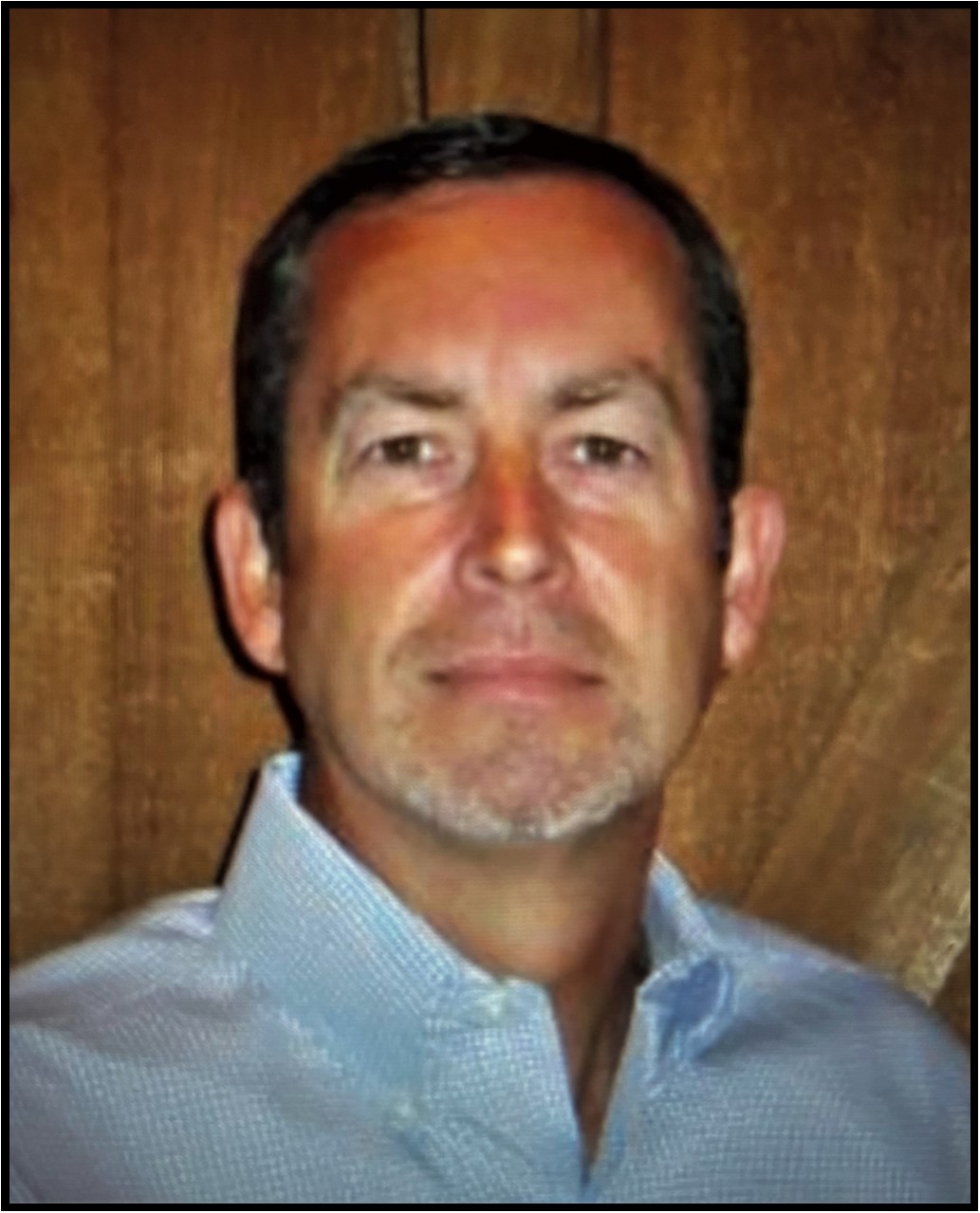 Position:

SR Vice President of Sales
Address

2017 Perry Pond Dr

Waxhaw

NC

28173

USA

Email

This email address is being protected from spambots. You need JavaScript enabled to view it.

Phone

(800) 225-5870

Fax

(214) 631-5950

Website
Download information as:
vCard
Miscellaneous Information
Miscellaneous Information

Scott started his career in the outdoor industry here at Murski Breeding Sales in January of 1998. Starting from the ground floor calling on dealers in Tennessee and Kentucky, Scott held a number of responsibilities including key account management and vendor management during his 15 years here at MBS. Scott took on a new challenge in 2013 and became the VP Sales and Customer Service at Taurus Holdings for 5 years where he took on the challenge of restoring consumer and customer confidence in the Taurus brand while simultaneously working to improve manufacturing quality and innovation. Late 2017 presented another opportunity and Scott transitioned to Remington Outdoor and served as SVP Global Sales and Marketing for 2.5 years. Having worked as a manufacturer's rep and direct for a manufacturer, Scott has a unique understanding of what our customers and vendors need and expect and will work with the MBS team to ensure we exceed those expectations.

Scott is married with two children. Scott enjoys chasing numerous pelagic species off the coast of NC and hunting whitetails and turkeys in the Carolina pines.